Viewing entries tagged
maine
2018, you were something special as I chased these kids and those sunsets while carrying our precious, long-awaited girl.
Documenting. It's what I do. Babies and families and now, lobsters?
FAMILY VACATION PHOTOS.POPHAM BEACH, MAINE CHILDREN & FAMILY PHOTOGRAPHER
And finally, what our summers look like.
What sweatshirts & sand looks like: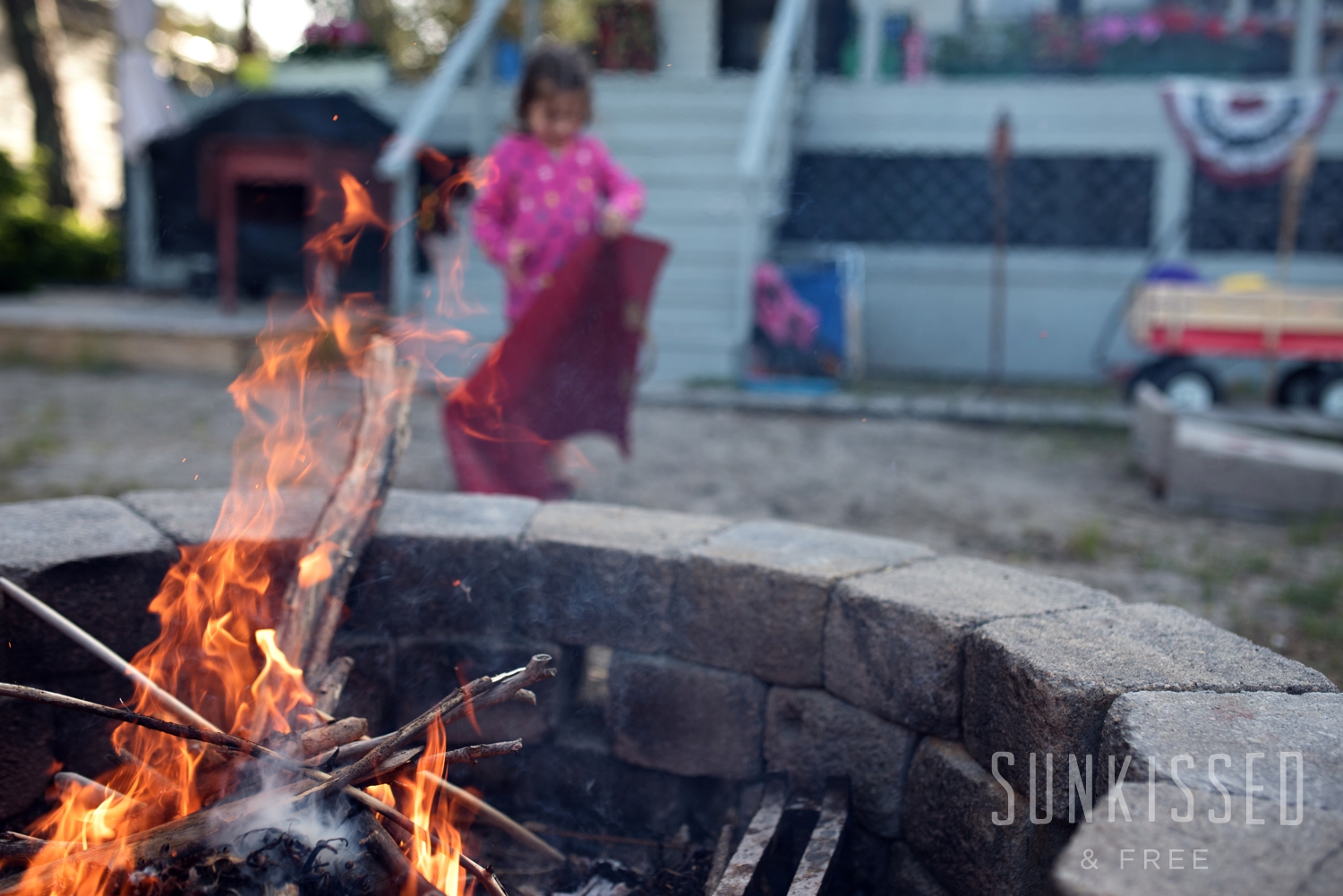 What cruising the coast of Maine looks like: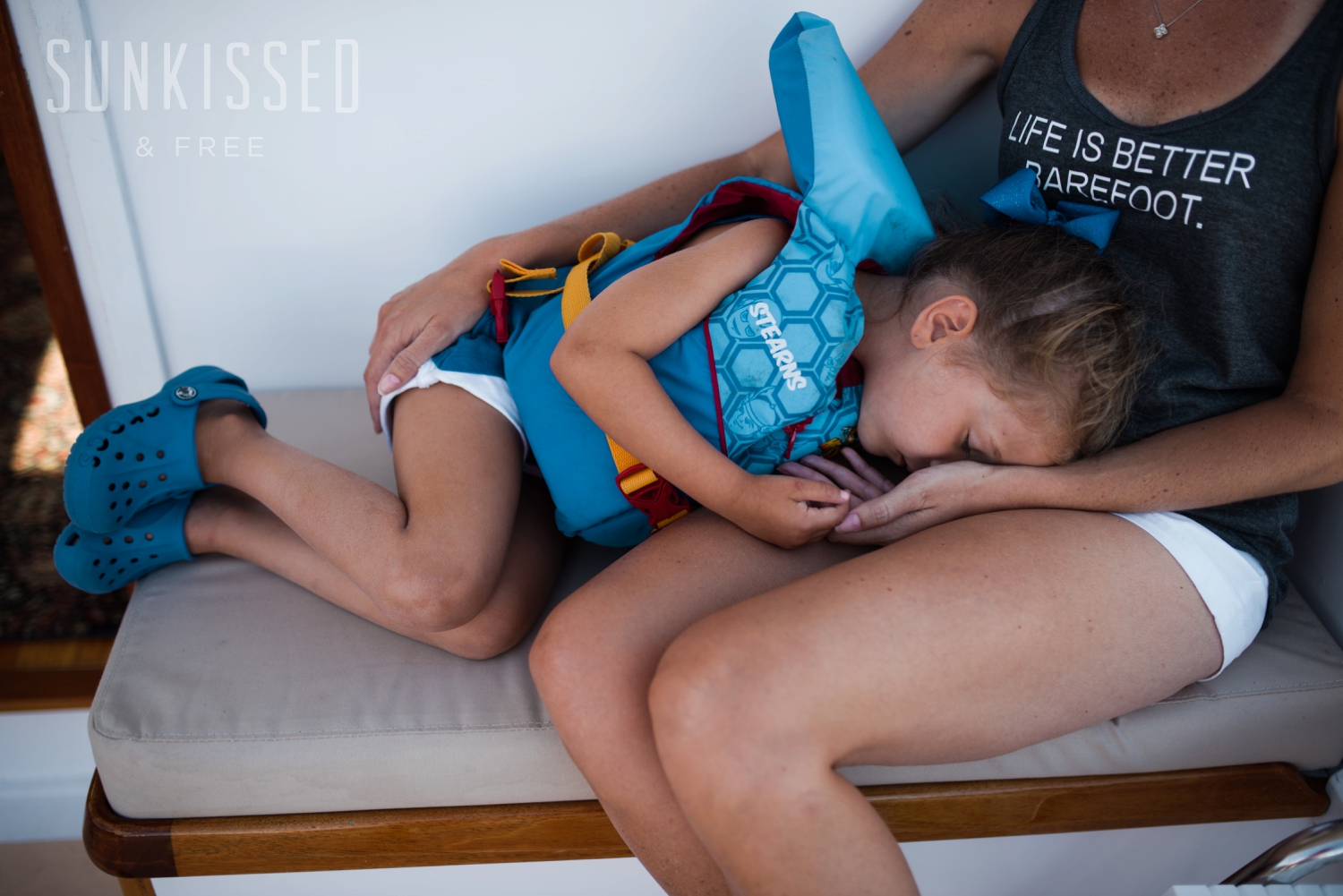 What after dinner energy looks like:
What rainy day good behavior treats look like:
What our mornings look like: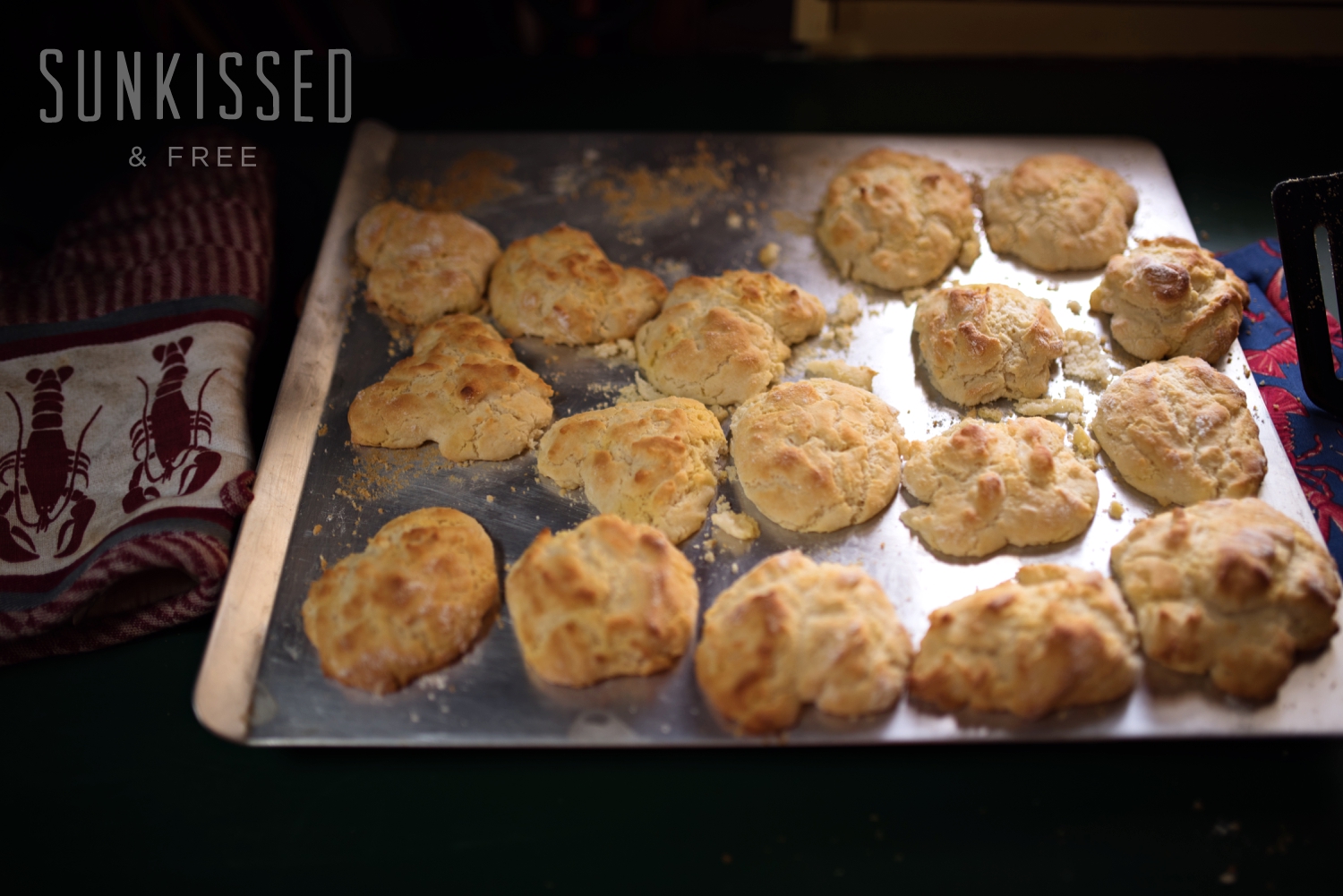 What getting here looks like: